Look forward
to eating at work
At Above & Beyond Catering, we understand that you don't always have time to coordinate office meals down to every detail. San Francisco businesses are bustling, complex companies, and the work week can often feel jam-packed with tasks. In only four steps, you can arrange customized office catering for any time of day. Everything is delivered how you want it—you can rest assured that you and your coworkers will enjoy a delicious meal right on time.
We deliver all day long for: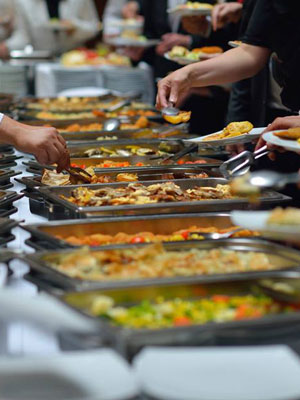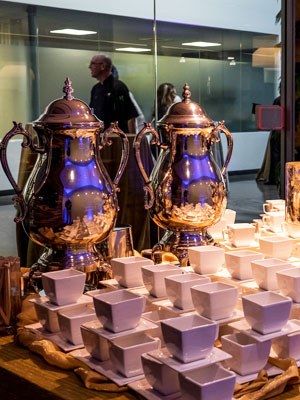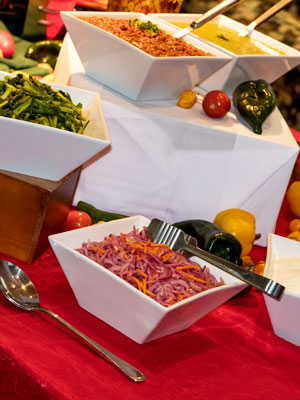 Themed Events
"Today: food that actually tastes good."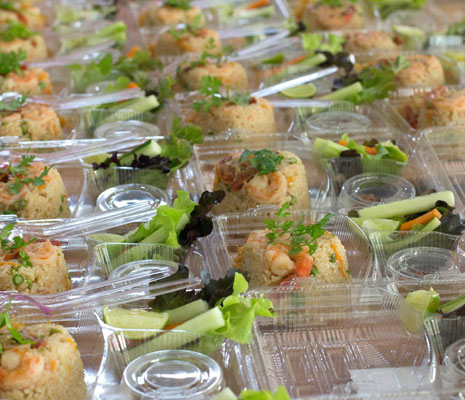 Working Lunches
"Best meal I've had all week, sorry taco truck."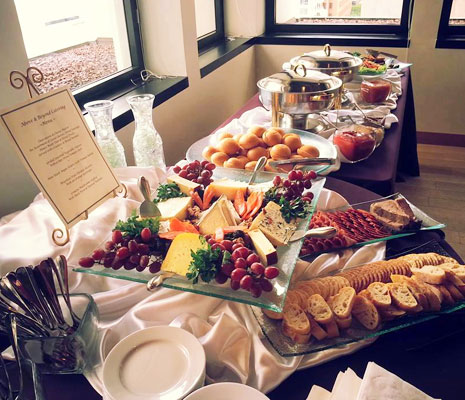 Networking Sessions
"Came for the small-talk, stayed for the small-plates."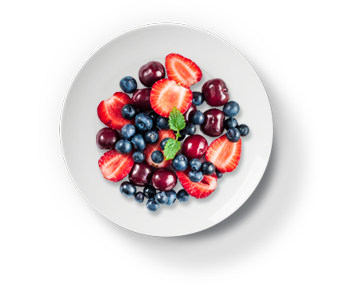 In Summary
We strive to provide to you with easy-to-order, awesome-to-eat catering. Whatever your goals, we want to help you coordinate a meal that you and your coworkers won't soon forget. Our professional team of planners and servers will work together throughout the process to make sure every detail is attended to, and every expectation exceeded.
Contact Us
Let's start arranging your catering today. If you have time for a tasting, we'd love to share a complimentary lunch with you at our office.
Click the button below or call 415.308.4825 to begin.