Chef-made food,
exactly when you want it
Above & Beyond Catering is one of San Francisco's top full-service catering companies. Known for our consistency, timeliness and fresh menus, we flawlessly execute events of every shape and size. Whether you're looking for an energizing, productivity-boosting lunch break or a rewarding celebration gala, we're dedicated to creating something truly incredible.
Learn More
San Francisco Caterers
Stress-free service and incredible food are what matter most at San Francisco corporate and special events. At Above & Beyond, we understand that your busy lifestyle doesn't always have time for hours of coordinating. Our professional team provides quick, effortless planning and helps you arrange a flavorful menu that will make your event an absolute success.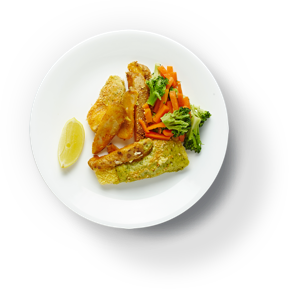 Corporate
Drop-off
Unlike many caterers, we offer a seamless process that ensures consistent quality and timeliness. We guide our clients every step of the way, providing help with planning menus, creating event timelines and more.
Learn More
Special
Events
Our full-service special events can be easily customized to match your taste and vision. From the flavors of your cuisine to the branding of your menu items—anything is possible. Our expert coordinators, planners and servers consider every detail to make your event unforgettable.
Learn More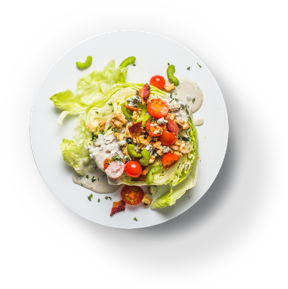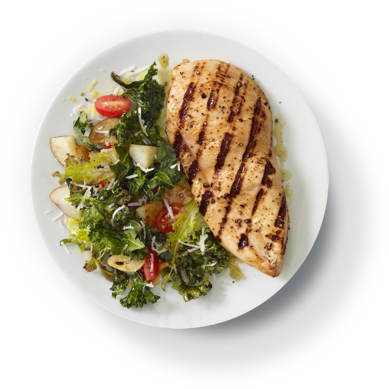 Our Style
The Bay Area provides endless culinary inspiration, with both a thriving restaurant scene and innovative residents from all over the world. We pride ourselves in taking these inspirations and fusing them together to create unique menus full of flavor. Locally sourced, seasonal ingredients like perfectly ripe avocados, bright and sweet citrus and so much more delicious produce serve as the core elements of every dish.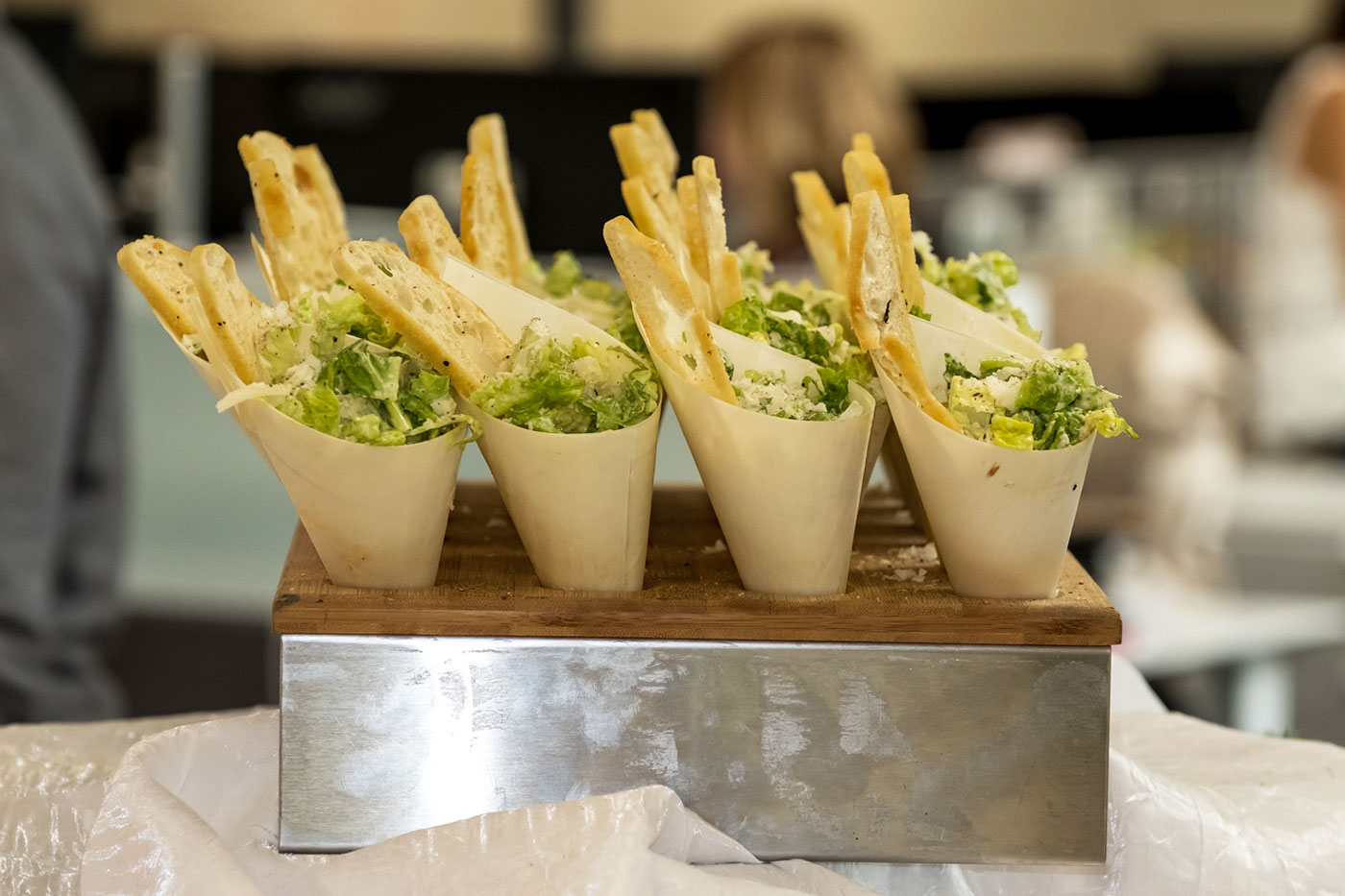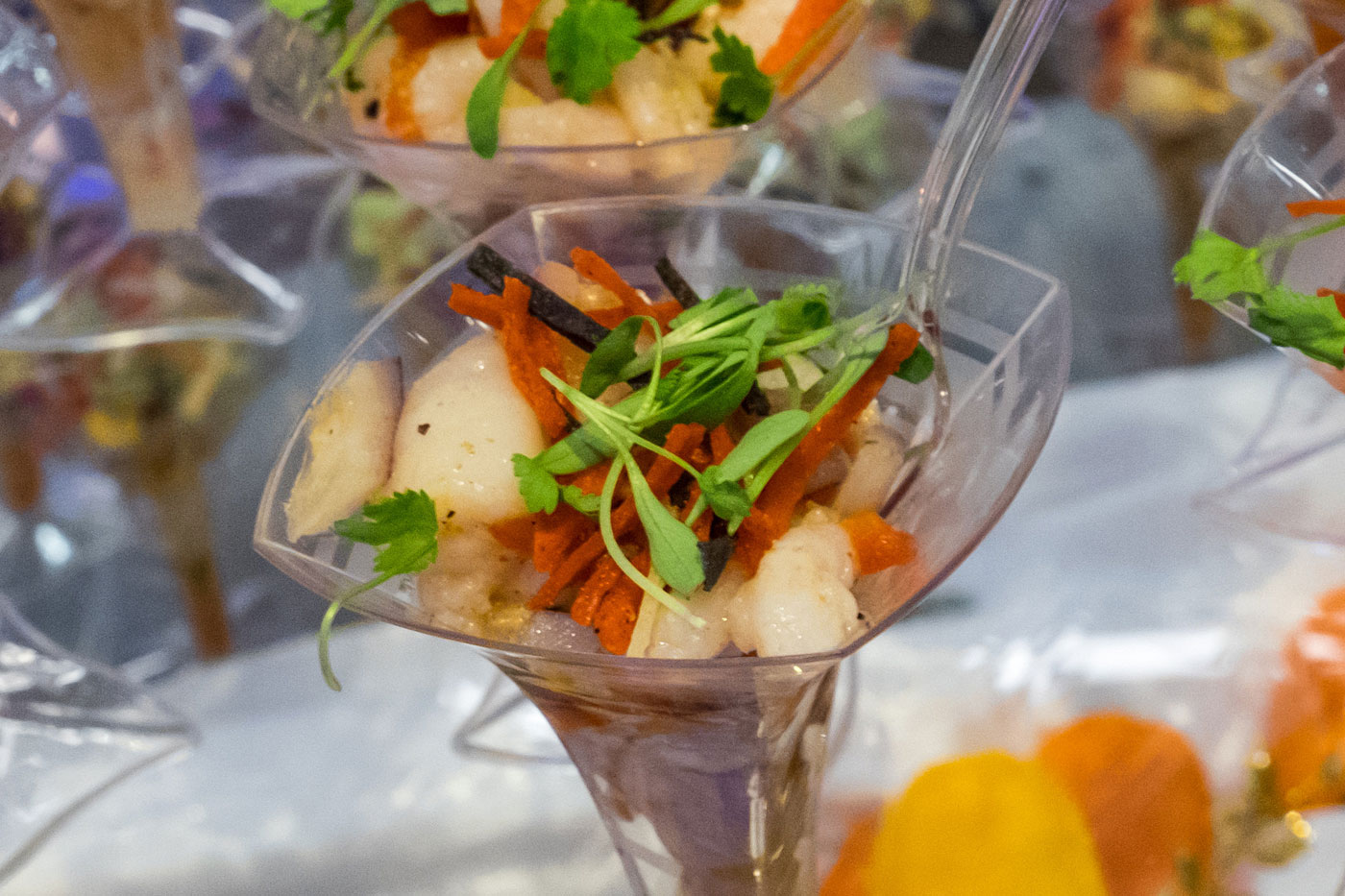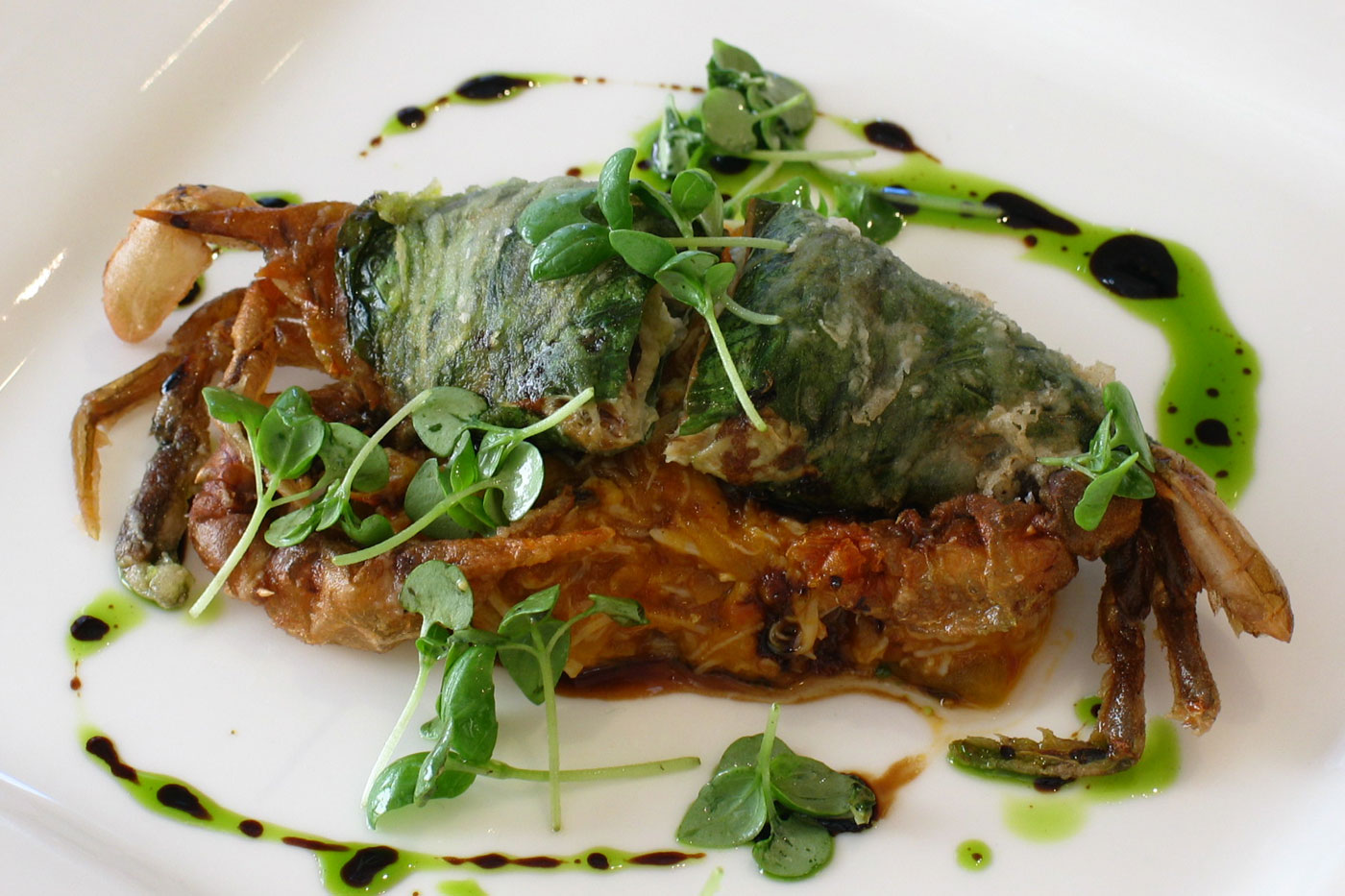 "Innovative spins on international flavors"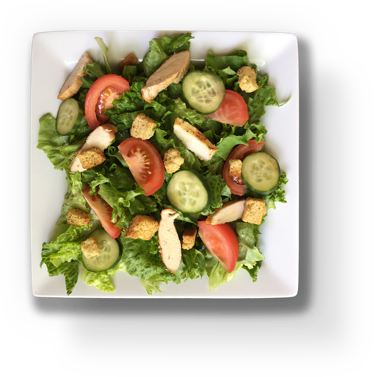 Our Goal
We strive to provide easy-to-order, awesome-to-eat catering at every Above & Beyond event. Whatever your hopes and dreams, we want to help you plan a San Francisco celebration that you and your guests won't soon forget. Our professional team of planners and servers will work together along the way to make sure every detail is attended to, and every expectation exceeded.
Contact Us
We'll make sure to leave you plenty of time to enjoy your day. Click below or call 415.308.4825 to begin.